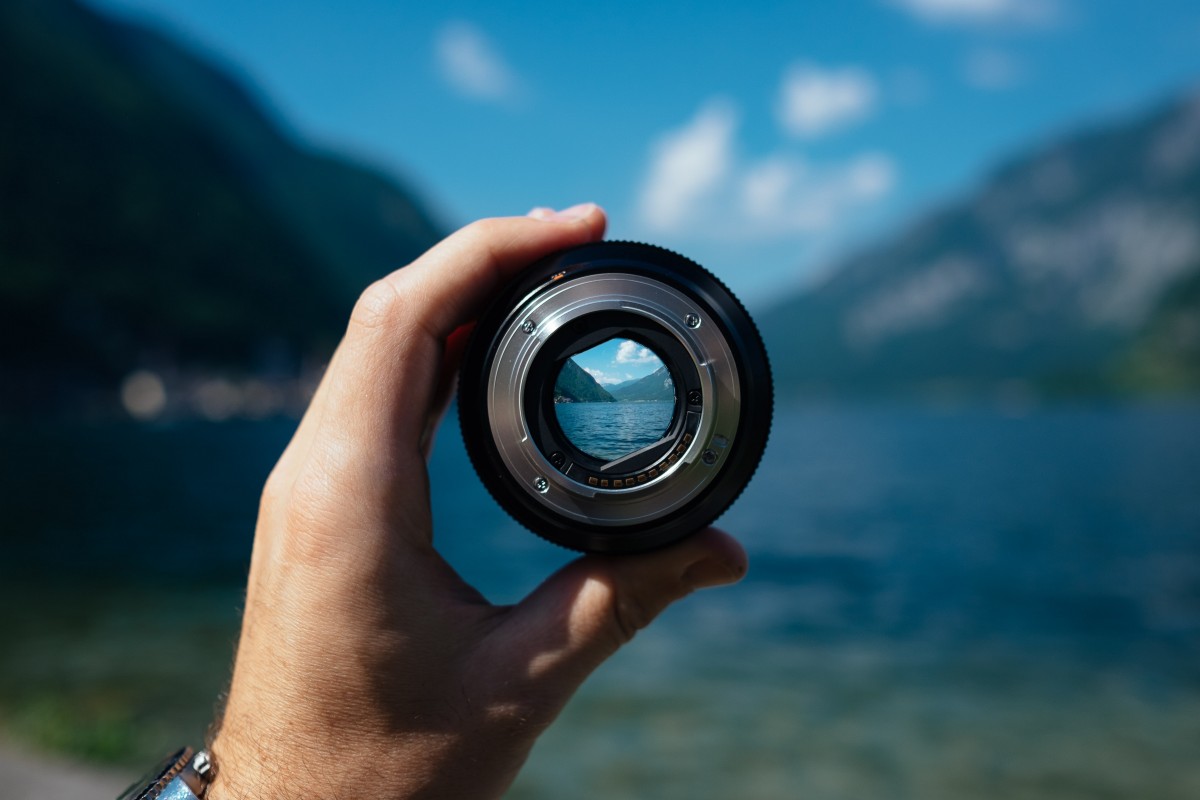 Importance of Video Content in Marketing
When it comes to introducing new products and/or services to the market, we all know that video content works the best and resonates well with an audience.
The new tech-savvy audience these days prefer an easy-to-digest and more engaging content format like videos than reading big chunks of text-based content.
Video contents' capacity to reach a wider audience, being more appealing along with greater success results has emerged as an essential marketing tool for marketers around the globe.
Relevance of Video
Videos are flexible and an engaging format that gives the audience a real-life picture of what is going on; It is also easy to share across multiple platforms.
Viewers prefer it because it's easy to absorb, is entertaining and engaging along with being informative; and marketers love it because it can give a huge return on investment with the help of many channels.
It is important for marketers to understand how to incorporate videos in their content chain in order to remain competitive and top of the curve.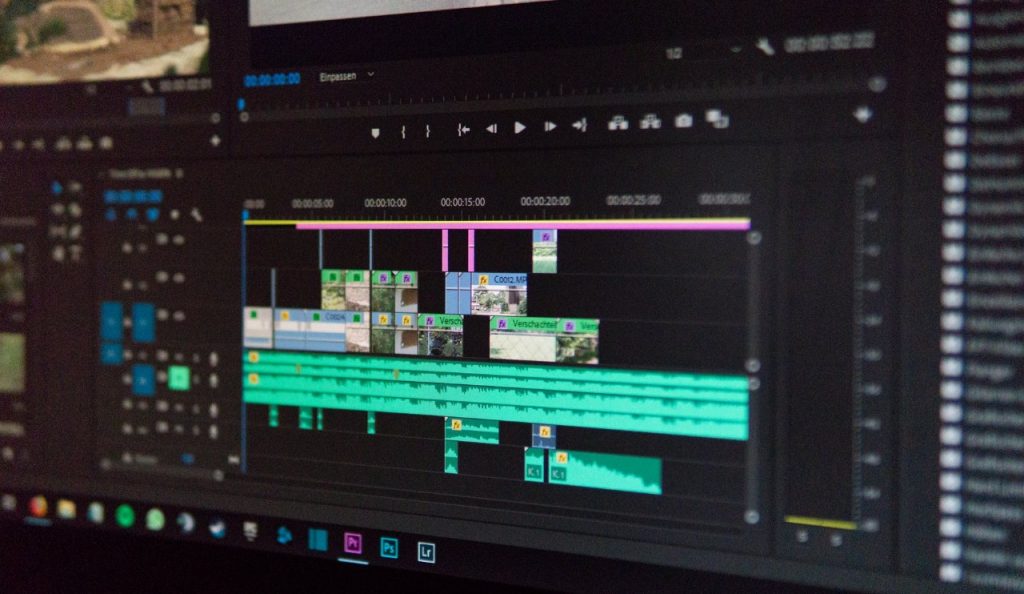 Text is a Cliché
There was once a time when attaching an image with text was sufficient. But with today's media-driven audience, it's just not enough.
Marketers with unique video content have a much further reach and long-lasting effect.
In a recent study, many business professionals stated that they prefer to watch promotional videos straight from Youtube rather than pure text-based advertisements.
Half of the audience who watch such online video advertisements, end up visiting the company website to explore more. Thus, video ads and promotions tempt a person to an emotional response, bringing a much clearer understanding of what the brand has to offer.
Consumers also find it easier to scan through videos while accomplishing other tasks. Providing such convenience to the audience with higher success rates, Videos have proven to be a highly effective marketing strategy.
Static content will always be an underperformer as compared to Motion in catching attention.
Business websites that utilise videos to draw a person's attention have an advantage over those who just rely on simple text and images.
Whatever techniques/strategies used for promotions should be entertaining and be able to make a connection with the consumer. The audience will only feel connected to the brand once they get that association visually, to read the body language and that can only be delivered to them with the help of video content.
It helps to build more confidence and trust along with more brand awareness. If a consumer can see a product in action, they will automatically have more faith in its capabilities.
Don't get excited!
It would not be wrong to say that video content has increased conversion rates in sales but marketers need to keep in mind that poor production quality videos might hamper the brand and can have the reverse impact.
If you are not skilled or lack the proper knowledge to use multimedia content, contact Marketlink who are experts in promoting your brand and values. We improve success rates through creativity and tailor-made marketing solutions.
It can be said without a doubt that when you have high-quality media with a great and unique concept, your business will reach great success.